Here's how to make the Most of Your Romantic Vacation in the U.S.A
The United States of America with its wide-ranging topography, exciting city life and abundance of natural beauty is a paradise for young lovers. Every American city has something exciting to offer to its visitors, especially those looking for a romantic escapade.
Along with all that the country has to offer, the world-class hospitality that travellers get to avail at the country's luxury hotels and resorts further accentuates the country's appeal as a destination for romantic holidays. Also, the fact that people get to use a car rental service, concierge service, local sightseeing service and such others without any hassles at all, further adds to the overall experience of the vacation in the U.S.A.
Here's an overview of the various kinds of hotels people can book their stay in when looking to enjoy a lovey-dovey vacation in America:
The Adult-Only hotels
The adult-only facilities are apparently most favoured by young travellers on a romantic trip to the United States of America. These facilities have amenities like two people walk-in massage showers, crystal-encrusted fireplaces, bubbly Jacuzzi tubs and other such options that can add on to the excitement of being together and 'being in love'.
The Beach-side hotels
Some of the most romantic hotels in America ideally have a beach view. While staying at these properties, couples can enjoy romantic evenings sipping on some exotic wine and enjoying the views of the azure waters. From these properties, couples can also book luxurious sunset sails and even dine under the stars in the most romantic setting.
The Close-to-nature hotels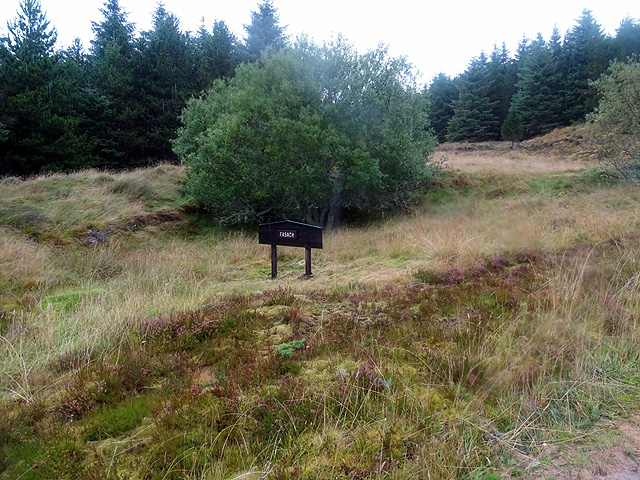 Few of the country's most romantic properties are amidst beautiful meadows and woodlands. The infinity pools, open-air showers, state-of-the-art spas amidst natural surroundings and the rustic décor are usually the key highlights of these properties. Couples booking their stay in such properties can always go for nature walks hand-in-hand and make the most beautiful and romantic memories.
The Glitzy Urbane hotels
Popular for their exciting entertainment and dining options, these luxury hotels in the heart of America's busiest cities are also a favourite with young couples on a romantic vacation. In these hotels, couples can enjoy an exciting time in their indoor water parks, clubs, casinos, viewing decks and other such entertainment venues.
The United States of America has a plethora of options to choose from when it comes to luxury hotels ideal for a romantic vacation. However, with too many options comes in the dilemma of selecting the best facility to book one's stay in. And, here's a quick checklist to help travellers zero in on the best property.

• Identify your need and temperament and select a property accordingly
• Plan your budget well and only look for properties that are within your budget
• Look for properties that have in-house travel partners so you can use car rental and other facilities easily
• Read enough reviews about the property so you know you have made the right choice

A romantic vacation in the United States can thus become all the more special and memorable if the right hotel is chosen and the itinerary is planned carefully keeping every aspect of the travel in mind.